Looking to purchase an add-on outside of the Listing Concierge package? TruPlace offers Add-Ons and Enhancements to help give your powerful Listing Concierge marketing a boost! Check out our additional add-ons available below!
(301) 972-3201  cbrlc@truplace.com
Interactive Floor Plan Tour
Exclusive Listing Concierge Add-On Pricing* 
HDR listing photos
Free neighborhood amenity photos
2D Printable Floor Plan
BlueSky processing
Floor Plan with Measurements & Dimensions
Listing Website with Analytics
Next Business Day Delivery
*Purchase of a Listing Concierge Package required for add-on pricing
Highly Recommended
Purchasing the Launch, Reach or Luxe Packages and need more than 36 Photos?
Upgrade to 50 Photos for $50! Just ask your TruPlace Client Success Specialist for assistance.
Elevate Your Listing with TruPlace Enhancements & Video Add-On Options
Green Grass
$5 per photo
Grass looking dull? We have a solution! Intensify the exterior of your listing with our Green Grass photo enhancement.
Minor Cloning
$25 per image
Sellers left a power washer on the front porch? Add-on our Minor Cloning feature to make your photo perfect!
:15 Virtual Timelapse Video
$35
A listing teaser that takes your daytime TruPlace image from dawn to dusk, designed to stand out from the crowd.
:30 Slideshow Video
$45
A refresh of the :30 Slideshow, including updated transitions and styling and now including cinemagraphic edits to enhance your viewer's experience.
View a Demo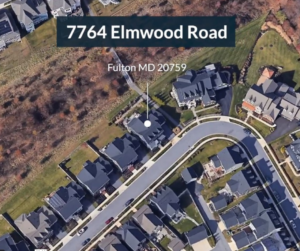 :60 Advanced Slideshow Video
$55
The #1 selling video product has been given a makeover with updated styling, fonts, branding, transitions, and a fresh new music library!
View a Demo