TruPlace Video & Photo Add-Ons
:30 Slideshow Video
$45
A refresh of the :30 Slideshow, including updated transitions and styling and now including cinemagraphic edits to enhance your viewer's experience.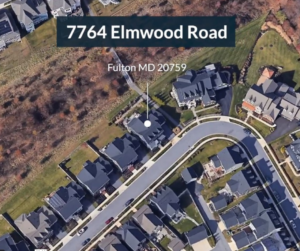 :60 Advanced Slideshow Video
$55
The #1 selling video product has been given a makeover with updated styling, fonts, branding, transitions, and a fresh new music library!
Virtual Twilight
$25
An advanced edited night view from your existing daytime photo. Make your listing POP! with our Virtual Twilight
Starting at $53 per photo
Virtual Staging truly brings your listing to life. Online viewers have the opportunity to visualize the once vacant space, as a home. Order Virtual Staging here.